Auxiliary vehicle loading systems
"Ergonomics, Ease, Speed"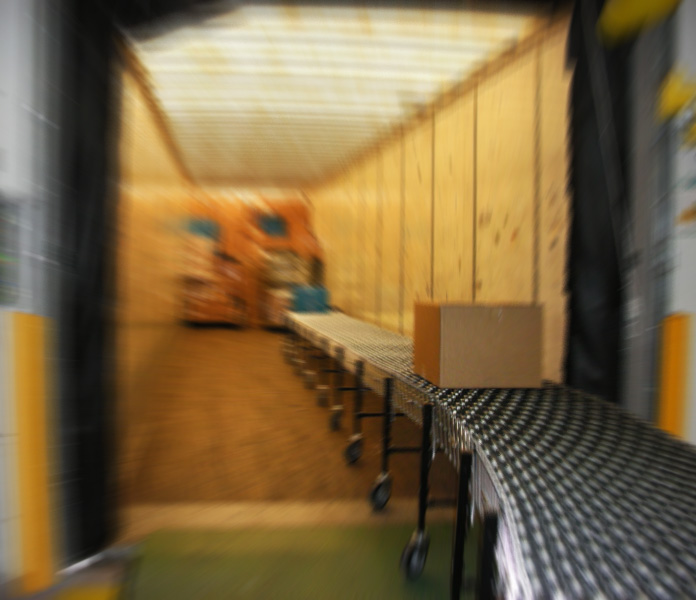 Everything correctly picked, with perfect routing, now all it needs is to load the vehicle! In shipping, the last point of the process is sometimes the most complex. Ensuring that volumes are loaded on dispatch vehicles in an orderly, fast, ergonomic way and, furthermore, undamaged, can be one of the toughest tasks.
BRINT® knows this and, for this reason, has developed the auxiliary vehicle loading systems, which are basically operational tools that contribute to a more ergonomic, faster and more precise operation.
To speed up your shipment forwarding operation, we at BRINT® have thought of the ideal solution that will speed up vehicle loading during your operation.
Our equipment can be automated or can simply operate by gravity, and were designed to support the peaks of rush demands and inherent to this type of process.